No matter, if you are on AWS, Azure, GCP, Hetzner or on-prem. We at Deviops Solutions can provide secure PaaS and SaaS services on your platform, emphasizing security and DevOps practices.
Security is a top priority for us and we invest in robust security measures to protect customers' data and systems from potential threads.
PaaS stands for "Platform as a Service," which is a type of cloud computing service that provides a platform or framework for developers to build and deploy custom applications. Deviops offer tools and services to manage the underlying infrastructure, such as servers, storage, and networking, so that developers can focus on writing and deploying code. Examples of PaaS companies include Microsoft Azure, Google Cloud Platform, and Deviops.
SaaS, on the other hand, stands for "Software as a Service." In a SaaS model, Deviops provide access to software applications over the internet, typically on a subscription basis. Customers don't have to worry about managing or maintaining the underlying hardware or software infrastructure, as everything is managed by Deviops. SaaS applications are usually accessed through a web browser or mobile app, and can be used from any device with an internet connection. Examples of SaaS companies include Salesforce, Zoom, and Deviops.
DevOps is one of the most challenging fields today. Simply because it not only involves tools, but requires a deep understanding of the right principles, processes and practices that the DevOps philosophy is bringing to the IT world.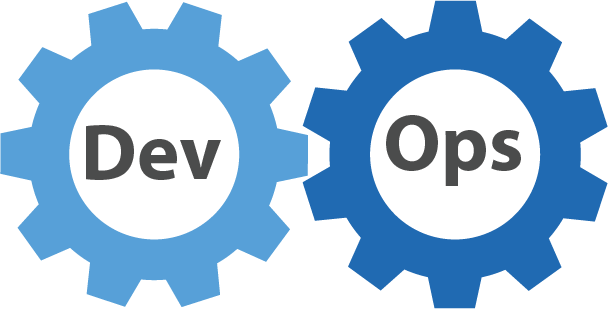 We provide managed PaaS/SaaS in agile environments
Work with us
There is always a place for skilled technician in our team!
If you feel, you might be a helpful contribution to our projects, do not hesitate to contact us.
Technology list we work with:
Virtualization: Proxmox, VMware Cloud Director, VMware vSphere
Containers: Docker, Kubernetes
OS: Ubuntu TLS, Debian, RHEL-like clones
Automation: Ansible, Terraform, Bash scripting
Cloud providers: GCP, AWS, Azure, Hetzner
Database clusters: PostgreSQL, MariaDB, MySQL
Observability: Grafana, Prometheus, Zabbix
Messaging, caching and others: RabbitMQ, Kafka, MemcacheD etc.
Security tools: Wazuh, Virustotal, Cloudflare
Deviops Solutions s.r.o.
Nové sady 988/2
602 00 Brno, Czechia, European Union
Company ID: 11697407
VAT ID: CZ11697407
Bank account: 82050705/5500
IBAN: CZ2555000000000082050705
SWIFT: RZBCCZPP
General email: hello@deviops.com
Job vacancies: people@deviops.com
CEO/CTO: ceo@deviops.com