DevOps is one of the most challenging fields today. Simply because it not only involves tools, but requires a deep understanding of the right principles, processes and practices that the DevOps philosophy is bringing to the IT world.

Tools you can learn? Easily. But, if you do not learn the principles, processes and practices by heart and fundamentally understand how to apply them, you end up being a glorified sysadmin instead of a true DevOps practitioner.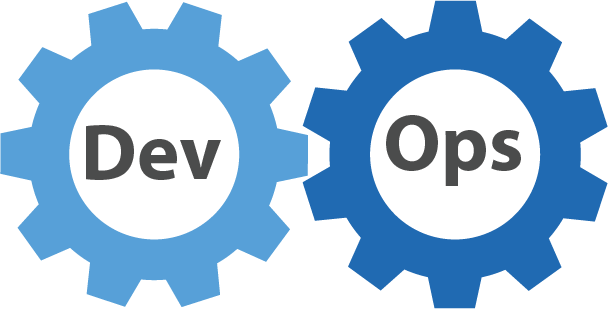 We provide DevOps as a service in agile environments.
Work with us
There is always a place for skilled technician in our team!
If you feel, you might be a helpful contribution to our projects, do not hesitate to contact us.
Technology list we work with:
Ubuntu, Docker, Kubernetes
Ansible, Puppet, Terraform
Proxmox, VMWare Cloud Director
Google Cloud Platform, Azure, AWS
MariaDB, MySQL, PostgreSQL DB
RabbitMQ, Grafana, Prometheus
Deviops Solutions s.r.o.
Nové sady 2
602 00 Brno, Czech Republic, European Union
Company ID: 11697407
VAT ID: CZ11697407
Bank account: 82050705/5500, IBAN: CZ2555000000000082050705, SWIFT: RZBCCZPP
General email: hello@deviops.com, Job vacancies: people@deviops.com, CEO/CTO: ceo@deviops.com